Pathway to Innovative Insurance Solutions
Conway Holdings Group

is a unique consortium of entities crafted over decades of experience and exceptionally positioned in the global insurance marketplace. Conway Holdings Group delivers

tailored insurance solutions

that position clients to protect their businesses today and create a better tomorrow.


Conway E&S delivers unmatched expertise, creativity, and service, acting as the market expert and advocate to design and procure the best, most comprehensive, and holistic insurance & risk management solutions in the marketplace.


A national wholesale brokerage representing industry-leading E&S markets for all 50 states. Established in 1996, Conway delivers decades of carrier relationships and resources as both a generalist and through industry-specific channels.
CONTACT:
Carrie Chappie
President, Conway E&S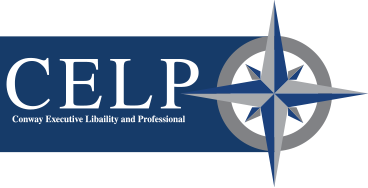 Conway Executive Liability and Professional (CELP)
A team dedicated exclusively to executive and
professional liability needs
CONTACT:
Rachel Staph
Professional Liability Broker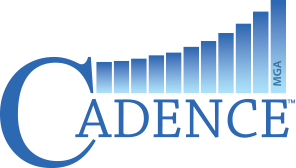 A comprehensive small business and underwriting firm. Combine smaller E&S accounts into one solution for easier administration
CONTACT:
Rebecca Jones
Underwriter

Delivers all things cannabis, including two exclusive programs and access to the entire cannabis marketplace
CONTACT:
Russ Johnston
EVP, Sales & Marketing


The Clipeum Group is an insurance management firm specializing in alternative risk strategies to protect the assets of brokers and business owners. Creative and innovative solutions are the focus, such as captive & program creation/management as well as industry leading insurtech.


Exclusive small contractor insurance offering delivering safety and compliance solutions as part of its comprehensive program
CONTACT:
Russ Johnston
EVP, Sales & Marketing

The first cannabis-specific business insurance product that has risk management at its core. Products offered by the NCRMA endorsed captive
CONTACT:
Russ Johnston
EVP, Sales & Marketing

USSCI Event Cancellation Coverage for Youth Sporting Events
USSCI Sports Fee Reimbursement Coverage for Club Sports, Camps, and Tournaments
CONTACT:
Max Malloy
Lead Analyst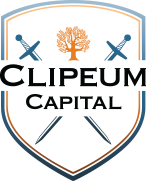 Financial services to brokers and business owner clients such as premium financing for insurance programs, low risk/strong yield investment opportunities, participation in reinsurance risk of programs
CONTACT:
Russ Johnston
EVP, Sales & Marketing

A comprehensive cyber and risk management firm providing full market access, expertise, and tailored solutions

Experienced environmental, health, and safety company that delivers risk management training, insurance inspections, and loss control, all aimed at keeping businesses safe and compliant


Leading managed IT security and compliance solution provider focused on regulatory compliance and insurtech